Accessories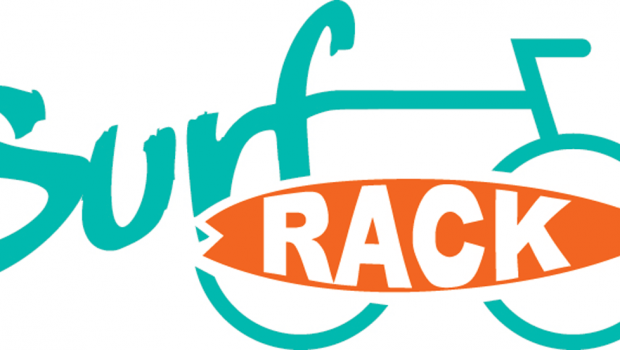 Published on April 10th, 2015 | by RB Team
0
Surf-Rack: Surfboard Carrier for Bicycles
The SURF-RACK is for people who want to take their bike and board to go surfing in an eco-friendly, safe and stylish way – developed and tested by a local Munich river surfer.
With a weight of just 1,5 kg the rack is strong enough to carry a board of up to 9ft length and 12 kg. All material used is of solid, rust-free metal.
Once you have screwed the hitch to the seat post you simply connect the rack and board by hand in just one go – no tools required. After your surf session simply take off the rack with the board still attached – no parts will stick out or bother you then.
For more info and pics check out www.surf-rack.de
Enjoy your ride!