Spots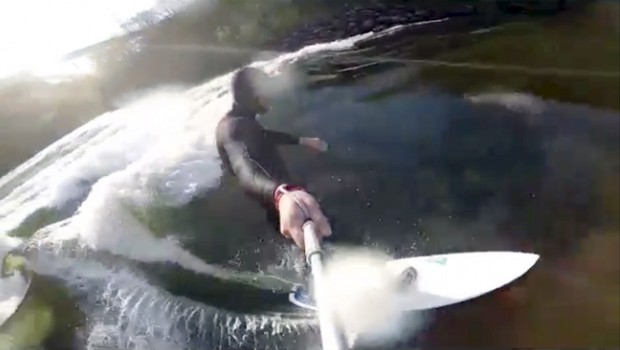 Published on May 17th, 2015 | by PhilK
Photo by benjaminforthun via Instagram | 
0
Bulken Wave
This is Bulken Wave in Bulken, Voss in Norway. The wave is located west of Bulken train station at Skjeldaholmen lake.

Spot Details
Country: NorwayNearest town/city: BergenRiver: SkjeldaholmenAddress: Bulken, Voss (Hordaland)Directions: The wave is just west of Bulken train station.Latitude: 60.6306992Longitude: 6.2772226

Bergen Weather Forecast
Today
Saturday
Sunday

Rain

19°/12°

Rain

14°/11°

Chance of Rain

15°/12°
Spot Location
Bulken Wave Videos
You know more about Bulken Wave?