Accessories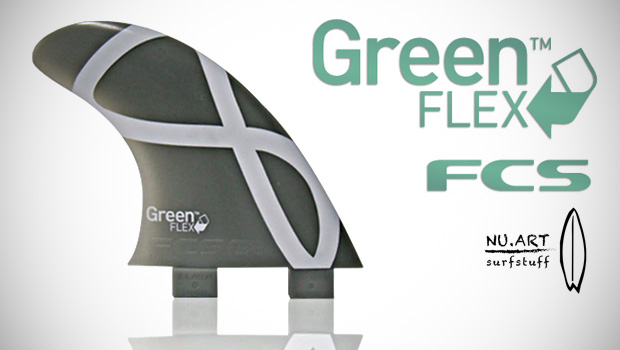 Published on June 23rd, 2014 | by RB Team
Photo by NU.ART | 
0
Save on FCS Fins for River Surfing
The river surfing community is growing and this means also an increasing demand for fins — we all know how destructive the river waters can be for our babies. Since rocks and driftwood are not exactly best friends with fins, FCS is now supporting river surfing with a unique discount on their Green Flex series:
25% off on all Green Flex fins at NU.ART surfstuff – This offer is only valid until stock lasts, so be quick and grab yourself some spare fins!
FCS Green Flex fins are made of a new composite fin material made from post-consumer waste. This special material is engineered to replicate the flex and memory of a traditional fibreglass fin, even closer than the current Glass Flex composite.
The performance of the new Green Flex material has been validated by many top tier FCS team riders, along with retailers, and members of the wider surfing community. The FCS Green Flex fins provide incredible response and a positive feel across a wide range of conditions and board models. So, does your river surfboard already have Green Flex fins?