Boards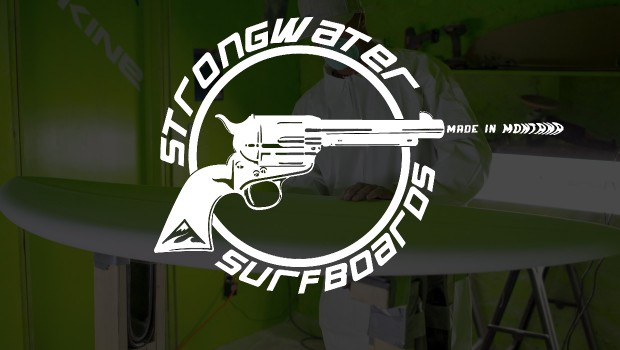 Published on February 15th, 2015 | by RB Team
Photo by Strongwater River Surfboards | 
0
Strongwater Surfboards
Strongwater Surfboards has become the heartbeat of American river surfing. Born from a desire to ride boards that were designed to surf river waves. We are re-thinking & re-defining the term "mountain surfing". We are dedicated to making boards specific to surfing mountains, rivers & oceans. Strongwater Surfboards represent passion, quality, originality and performance. Strongwater Surfboards are handmade in Missoula, Montana. Strongwater Surfboards is a rider driven company.
Strongwater was born from a desire to ride boards that were designed to surf river waves.
The boards are shaped, made and rode by accomplished surfer's. Through passion, Team Strongwater surfs the water cycle. In the winter we surf powder in the morning & surf icy waves in the afternoon. When the snow melts into the rivers, we surf our favorite big water river waves. When Fall/Winter set in & the rivers have reached the ocean, we head to the coast in search of waves. Our lifestyle is "surfing the earth". The team's passion & demand for creative, quality products is the driving force behind Strongwater Surfboards.
Surfboards for River Surfers
Hand made by surfers
Designed for river waves
US Blanks, Epoxy & 6oz Fiberglass
Hard to ding; Easy to fix
FCS fins included
Awesome custom graphics & art available
Custom board designs available
Made in Montana
Shapes and Styles
Strongwater Surfboards are custom made, so our boards suit all abilities and styles of surfing. Being from Montana, we focus primarily on river specific designs, however we build a variety of shapes & styles of boards. Cost: $700.
Contact
Address:
Strongwater Surfboards
614 S Higgins Ave
Missoula, Mt 59801