Events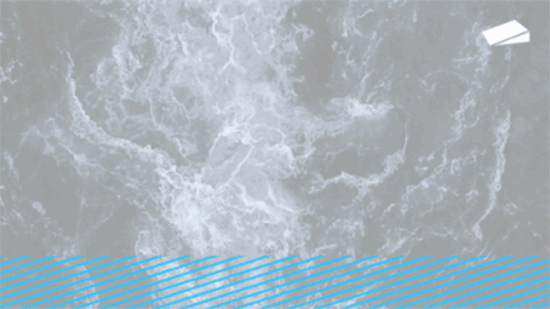 Published on August 24th, 2017 | by Jacob Kelly Quinlan
Photo by Jacob Kelly | 
3
River Surf Summit 2017
Ready to make river surf history? Attend the River Surf Summit in Bend, Oregon on October 7th.
If you are part of a wave building project or want to surf in your hometown – register for the morning sessions to get a step by step guide to wave building. Already in a community with river surfers? Register for the afternoon and participate in presentations and discussions that will shape the future of our sport.
If You Love River Surfing, Be There!
There are no details confirmed yet but here is what you can expect:
Morning: Wave building workshop hosted by Surf Anywhere with lots of value for those looking to build waves
Afternoon: Will be geared towards community building, so events, surf comps etc. (essentially a mix of speakers and discussions)
In the evening there will be a social, free flow conversation with beers
Details and Registration
River Surf Summit 2017
October 7th
Bend, Oregon
The whole summit will run from 8:00am to 9:00pm. Registration fees help make the summit happen, covering the cost of room rental, food, gifts for presenters, other logistical/admin stuff and goodies.
Go put your name on the mailing list if you are interested in helping shape the future or river surfing in North America: http://bit.do/riversurfsummitmailinglist