Events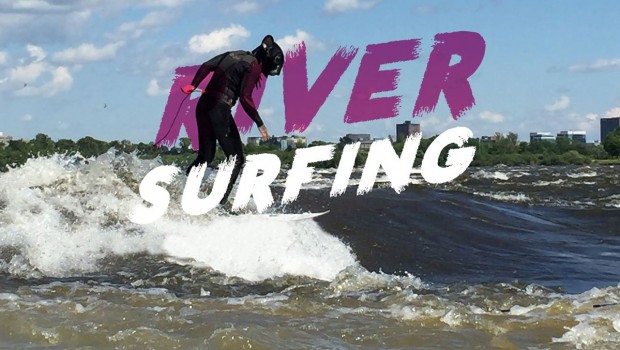 Published on September 27th, 2017 | by RB Team
Photo by Surf The Greats | 
0
River Surfing Information Session and Film Screening
Don't miss this special event in Toronto at Surf the Greats tonight. There are only a few tickets left! Get yours now and come kick off this surf season with Surf The Greats and their special guests.
There will be a river surfing information session at the shop before a film screening. Neil from Surf Anywhere will be coming by to discuss river surfing and the options surfers have here in Southern Ontario. He will also talk about how they are spreading the stoke by building river waves in Alberta, Oregon and abroad. And to complete the night, there will be a double premerie from Down Under in the surf city: The Church of the Open Sky and Grimey Times will be on the screen this evening. Come out, have a drink, mingle with an awesome group of people and and learn more about the future of surfing!
Contest Winner Announcement
Also, the winners of the River Surfing Photo Contest 2017 will be announced tonight. Amazing prizes sponsored by Surf The Greats, Catch Surf and Riverbreak are waiting for the winners!
Tickets
This event will sell out, so get your tickets right away before they are gone.
Location
Surf The Greats
276 Carlaw Avenue
Toronto, Ontario
www.surfthegreats.org