Events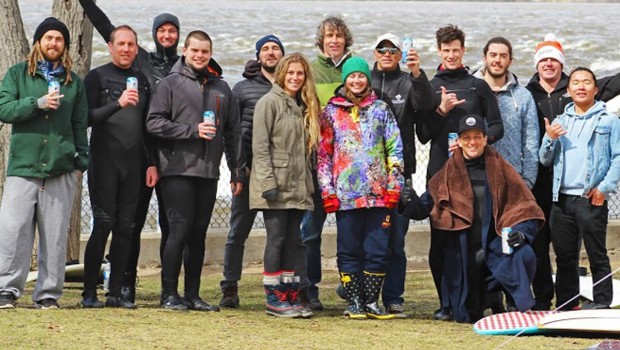 Published on April 24th, 2017 | by RB Team
2
Wrap-up and Results of The 2nd Annual Ottawa River Surf Jam
River surfers from Ottawa and beyond gathered at Bate Island on Saturday to gear up for The Second Annual Ottawa River Surf Jam hosted by Surf Side Ottawa. We congratulate everyone who participated in the river surfing jam this weekend!
Contestants, volunteers, bystanders and curious onlookers had an amazing time watching the region's best put on a excellent display of how to tackle an already difficult wave at a much higher than ideal water level. There were complimentary hot dogs and hamburgers for surfers, kayakers and spectators grilled up by Surf Side Crew member, Eric Winch.
A Red Bull mini cooper showed up during the second heat just in time to supply the contestants and spectators with some much needed energy too. There were also other white water enthusiasts and photographers out covering the event.
Here are the official overall results
Men's
1st – Trevor Cunningham
2nd – Josh Hart
3rd – Marco Carnero
Women's
1st – Kelsey Chiappa
2nd – Erin Hall
3rd – Amanda Schembri
Honorable mention goes out to Brandon Fasan for showing up minutes before the First Heat with his 12 foot Sea-Doo which he used to caddy the contestants back to The Wall if they got swept away from the extremely strong currents, it also gave the surfers a more official "World Surf League" vibe ;)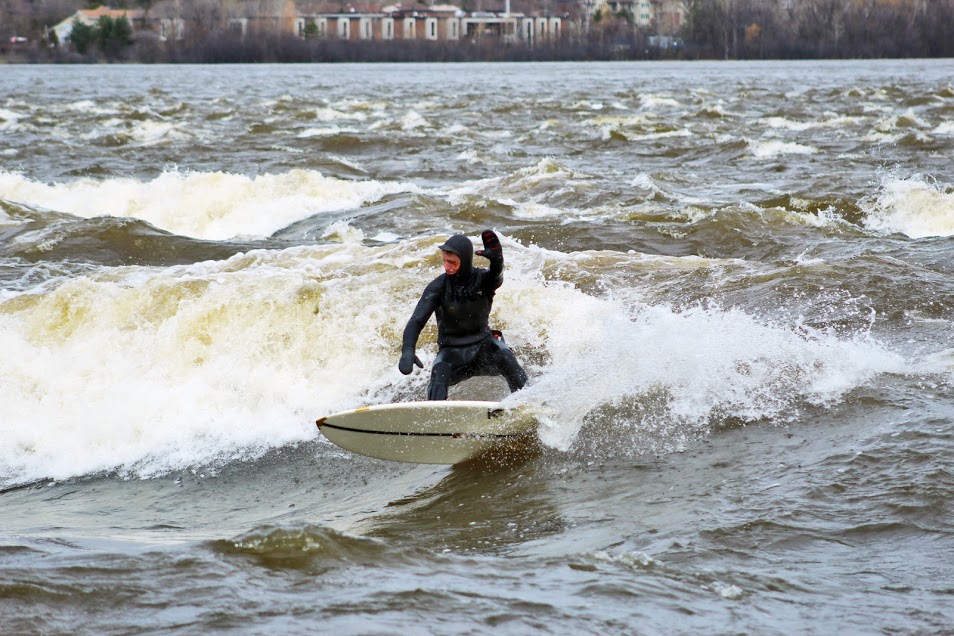 Surfer: Trevor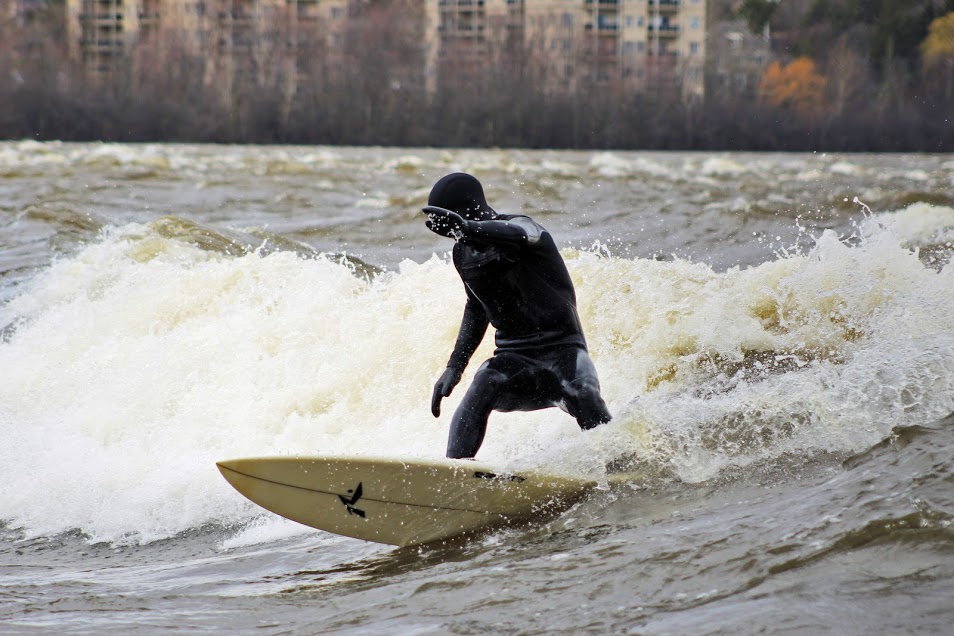 Surfer: Josh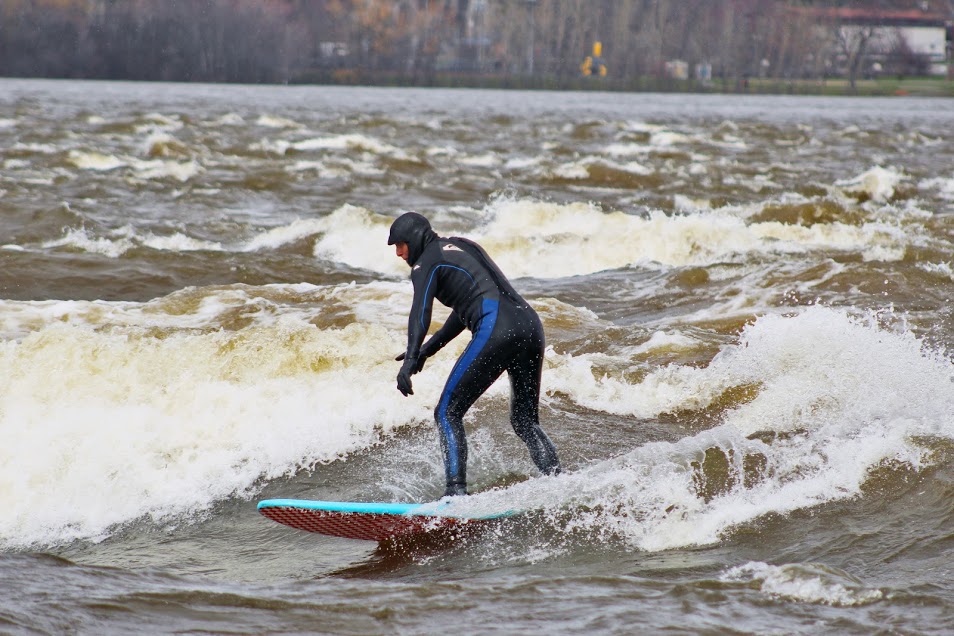 Surfer: Marco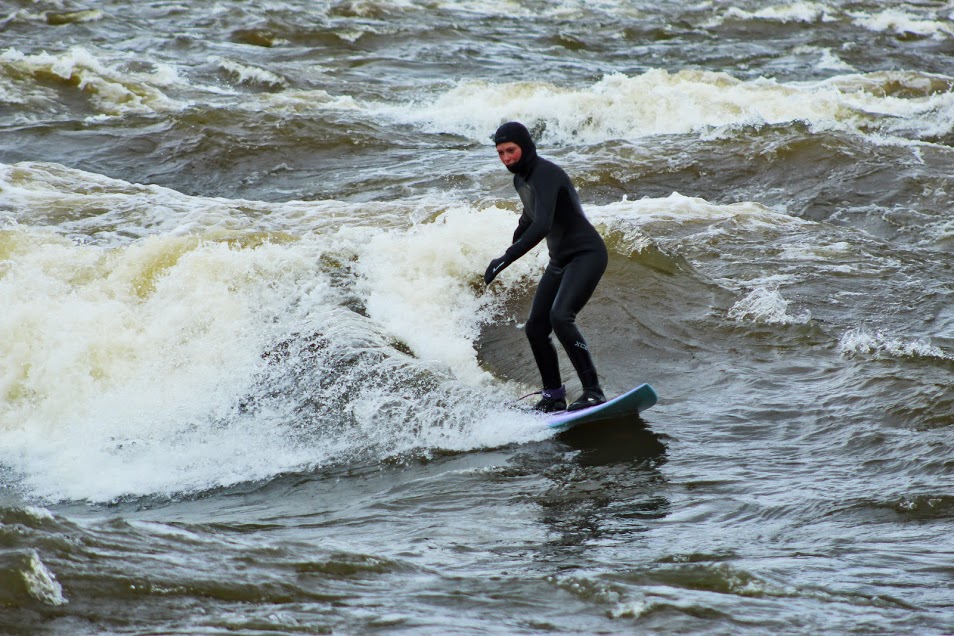 Surfer: Kelsey