News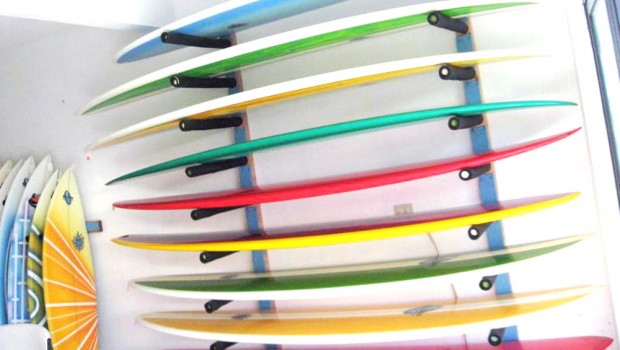 Published on September 3rd, 2017 | by RB Team
Photo by Surf Cabo Guide via Flickr | 
0
Win a River Surfboard! River Surfing Photo Contest 2017
Win a surfboard for river surfing and amazing prize packs that will fuel your stoke! We are joining forces with Catch Surf and Surf the Greats to celebrate the worldwide growth and stoke of river surfing. Join our photo contest by posting your best videos and photos on Instagram, tagging @surfthegreats, @catchsurf, @riverbreakmagazine and using the hashtag #riversurfcomp until 11:59PM EST on October 7, 2017.
1st place will take home a Catch Surf Beater Board
2nd place: a prize pack from Surf the Greats
3rd place: a prize pack from Riverbreak
Share the stoke and best of luck to everyone!
Photo: Surf Cabo Guide via Flickr (CC BY 2.0)