Spots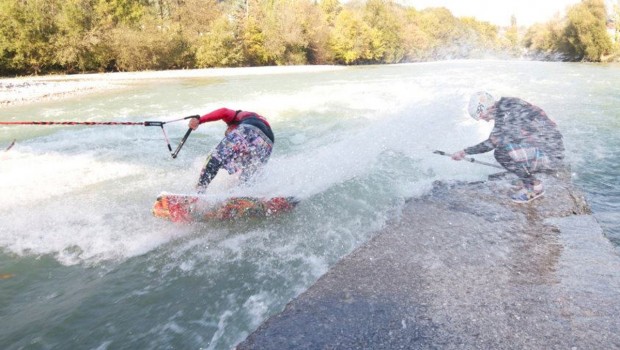 Published on May 19th, 2015 | by Börny
Photo by Fabian Ortler | 
0
Kugelfang Wave
Steyr is famous for its stunning mountain rivers, but there is more to this region in Upper Austria. At the "Kugelfangwehr" river surfers find an awesome river surfing spot with crystal clear water. This river wave is definitely worth a trip.

Spot Details
Country: AustriaNearest town/city: SteyrRiver: SteyrAddress: Kugelfang Wehr, Steyr, Upper AustriaLatitude: 48.0400810Longitude: 14.4042768

Steyr Weather Forecast
Today
Monday
Tuesday

Clear

16°/5°

Chance of Rain

19°/6°

Partly Cloudy

16°/6°
Spot Location
You know more about Kugelfang Wave?