Spots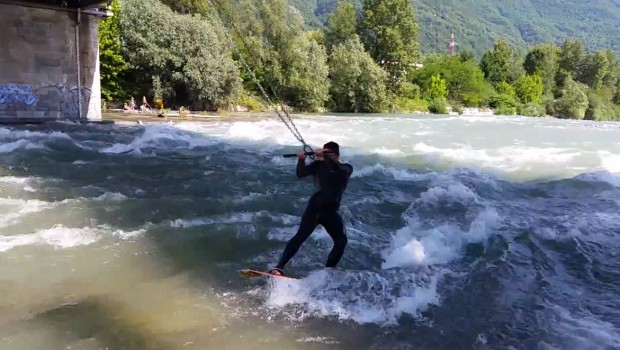 Published on June 9th, 2015 | by Börny
Photo by Monteforte Daniele via YouTube | 
0
Mizzoccola Wave
A river wave called "Mizzoccola" in beautiful Italy. The spot is on the Toce River in Domodossola, right under the Mizzoccola bridge.

Spot Details
Country: Italy, EuropeNearest town/city: Domodossola, PiedmontRiver: Toce RiverAddress: Mizzoccola BridgeLatitude: 46.11278689807682Longitude: 8.306400320082048

Domodossola, Piedmont Weather Forecast
Wednesday
Chance of Rain
9°/1°
Spot Location
Mizzoccola Wave Videos
River Surfing / Surf sul Fiume, Italy
Surfing in the Dossola Valley in Domodoossola
River Wave Domodossola, Piedmont
Surfing Ponte della Mizzoccola
You know more about Mizzoccola Wave?