Spots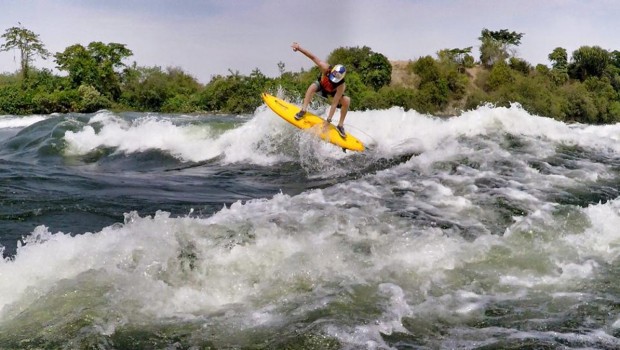 Published on March 16th, 2015 | by PhilB
Photo by Dane O Jackson | 
0
Nile Special
Unlike most river waves that are surfed throughout the world, Nile Special is there 365 days per year so the surf is always up. The water temperature on the Nile has made this rapid in particular a mecca for whitewater enthusiasts. Nile Special is named after a local beer drunk by tourists and avoided by locals. The wave is a classic in the kayaking world and a real fun wave. It is a perfect V wave, flat and narrow, but there isn't much green face to play with. It is still a blast, you can do small heel carves and cut backs. So if you go to Uganda, make sure to bring your board!

Spot Details
Country: UgandaRiver: White NileLatitude: 0.6694641Longitude: 33.0544701

Spot Location
You know more about Nile Special?