Spots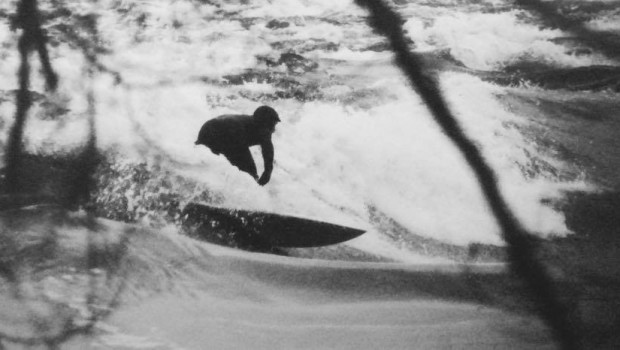 Published on May 3rd, 2017 | by RB Team
0
Right Sides
This spot is right next to Habitat 67 (on the right side of the main wave, therefore its name "Right Sides"). The wave is best surfable in spring; in summer, the wave is too shallow and you risk to break your board or hurt yourself. Also, be aware of a rock, which is just behind the wave on the surfer's right. Update: The wave was destroyed in winter of 2014-2015. It is a big hole now and shouldn't be surfed at all. Dangerous.
Spot Details
Address
2600 Av Pierre-Dupuy, Montreal, QC H3C 3R6, Canada, North America
Directions
Next to Habitat 67, Enter the trail from the park to the left of Habitat. Habitat 67 is at 2600 Avenue Pierre-Dupuy in Montreal. From Autoroute Bonaventure 10, take Avenue Pierre-Dupuy north. Park in the pull-off to the right, just past the street address. Walk behind tennis courts and down a dirt path; the wave itself is easy to spot, just down the embankment.
River
St Lawrence river (Rivière du Nord)
Nearest City
Nearest Surf Shops
Epic Boardshop
Lost Enterprise (Lost Surfboards)
GPS Coords
Latitude: 45.50033131
Longitude: -73.5420084
Wave Details
Conditions
Best in spring, when flows are higher (> 8,000)
Characteristics
Great in spring, often too flat in summer.
Usually pretty hard to catch by paddle-in
Generally, if the wave is too green to catch, it's too flat to surf.
Dangers
The wave was destroyed during winter 2014-2015. It is a big hole now and shouldn't be surfed at all. Dangerous.
There's a rock just behind the wave.
Do not surf in summer, as the water is usually pretty shallow.
Tips
Swim in if it has a lot of white on the face.
Use a bigger board if the wave is too hard to catch.
Bring booties! (the bottom of the river is not actually foot friendly and the walk back neither).
Check out this video to see where H67 Main Wave and Right Sides are located.
Here's another video Surfing Right Sides
Current Conditions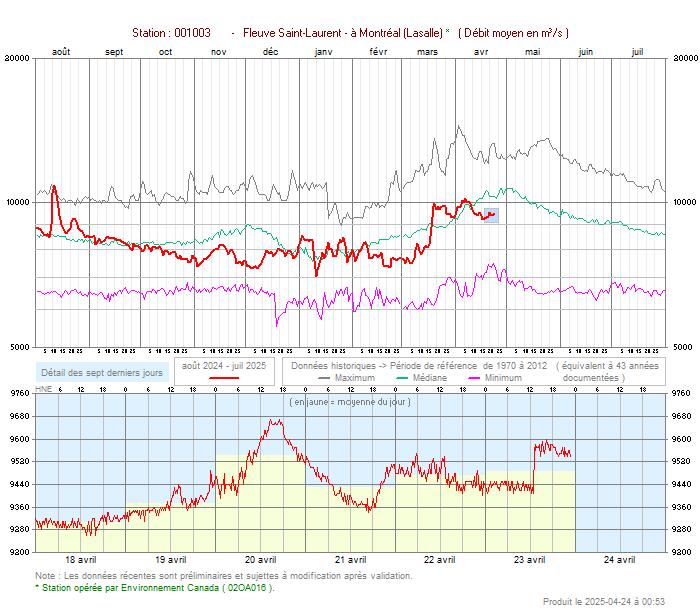 Montreal Weather
Today
Monday

Overcast

26°/23°

Partly Cloudy

26°/23°