Spots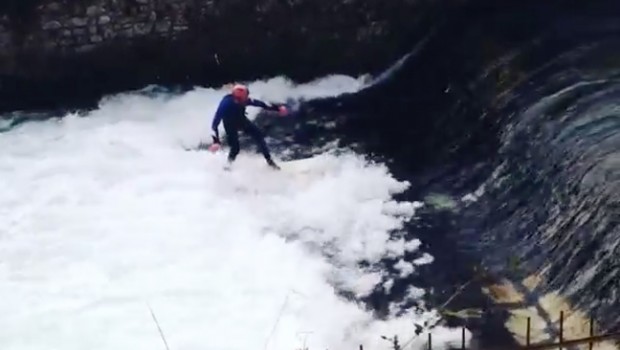 Published on April 6th, 2015 | by Börny
Photo by la_lully via instagram | 
0
Subiaco Wave
Subiaco wave is located on the Aniene river in Subiaco, Province of Rome. There is a current proposal for the construction of a new and improved stationary river wave in this town — support this project and visit Subiaco sulla cresta dell'onda. This is a real chance for Subiaco to become a hot spot for river surfing in Italy!

Spot Details
Country: Italy, EuropeNearest town/city: TivoliRiver: Aniene RiverAddress: Subiaco, Province of Rome in LazioLatitude: 41.92428210817115Longitude: 13.088913752687063

Tivoli Weather Forecast
Today
Wednesday
Thursday

Chance of Rain

28°/23°

Partly Cloudy

28°/23°

Chance of Rain

27°/23°
Spot Location
More on Subiaco Wave
Short surf video taken at Subiaco Wave:
https://instagram.com/p/1DnBxqq58y/?taken-by=la_lully
Whitewater Sports in Subiaco:
http://viverelaniene.altervista.org/softrafting.php
You know more about Subiaco Wave?