Wave Projects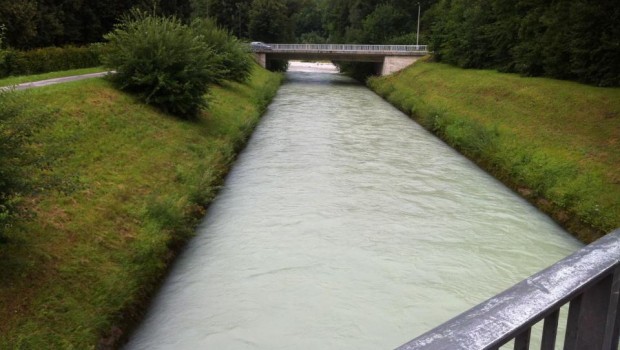 Published on May 30th, 2013 | by RB Team
Photo by Die Saalachwelle in Bad Reichenhall | 
0
Saalach Wave
One of the most recent wave building projects takes place in Bad Reichenhall. Prof. Markus from the University of Innsbruck is currently conducting a feasibility study, meanwhile the local surfers are lobbying for the wave project in the city council and elsewhere.
Support the Project on Facebook
Check the Facebook Page Die Saalachwelle in Bad Reichenhall for more details on the project.
More About the Wave in Bad Reichenhall
Spot Details
Latitude: 47.72347132Longitude: 12.86532667

Spot Location
You know more about Saalach Wave?