Wave Projects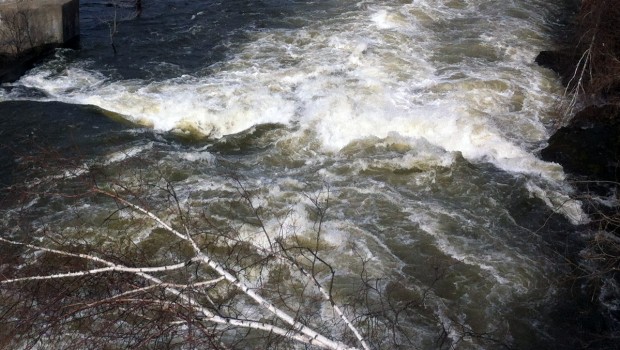 Published on May 12th, 2015 | by PhilB
Photo by Vague a surf au centre-ville | 
6
Sherbrooke River Wave
The project "Vague à surf au centre-ville" aims to create a river wave for surfers in downtown Sherbrooke in Quebec, Canada. Why not creating a unique international event where pro river surfers, kayakers, wakeboarders and paddleboarders make the show!
Vote for the project at:
http://sherbrooke.carticipe.com/#vague-a-surf-au-centre-ville
The project team underscores that they have full control on the river, having 3 dams upstream in less than a km, they can create a river wave during the summer when the water is warm and there is nothing exciting on the oceans and the rivers. With Red Bull, Oakley, Go Pro, Billabong and Wave Sports everything is possible in river surfing.
Call for Support