Spots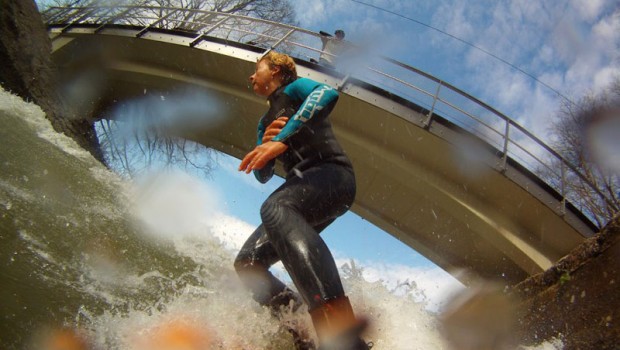 Published on March 27th, 2013 | by RB Team
Photo by IGSM | 
0
Floßlände
The Floßlände is Munich's oldest river surf spot – over 30 years of river surfing, and still counting. Compared to her sister wave Eisbach — a spot which is left to more experienced surfers — Floßlände is more of a summer wave and popular with beginners and intermediate river surfers.
Spot Details
Address
Zentralländstraße 30, Floßlände, Munich, Germany
Directions
The spot is located at the camping site Munich-Thalkirchen next to a small pedestrian bridge, crossing a raft canal originating from Isar.
River
Nearest City
Nearest Surf Shops
GPS Coords
Latitude: 48.090171
Longitude: 11.545109
Wave Details
Conditions
Usually surfable between May and September depending on water flow rates and hydro power plant behaviour.
Characteristics
Good for beginners and intermediate surfers.
To enter the wave start from the side, put the board on the water, step on it and push yourself towards the middle of the canal.
Dangers
The water is pretty shallow, try to fall flat into the water.
Risk of damaging the rails of your board due to rocky walls on both sides of the river.
Tips
Surfing the Floßlände is mandatory before proceeding to the Eisbach.
Booties recommended due to sharp stones in the river bed.
Current Conditions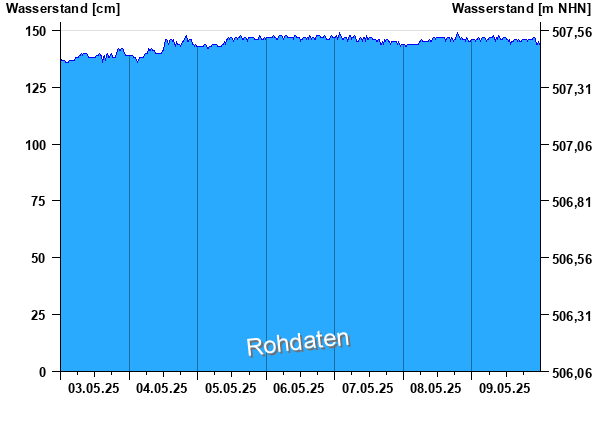 Munich Weather
Today
Monday

Chance of Rain

30°/24°

Clear

29°/25°