Spots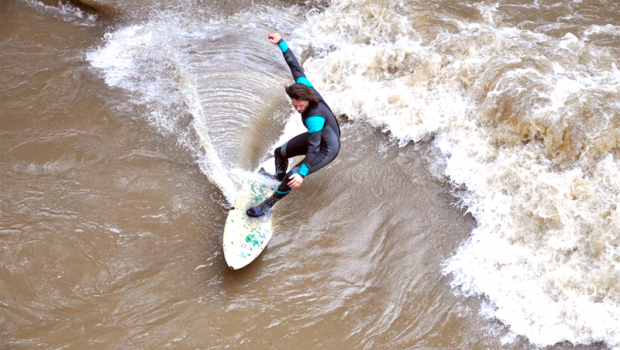 Published on October 13th, 2012 | by RB Team
Photo by @unknown | 
0
Radetzky
The Radetzky Wave seated underneath the Radetzky bridge in Graz, Austria, is probably the best river surf spot on the river Mur. It is also the oldest spot in Austria — surfed by Austrian river surfing pioneers like Peter Bartl, Reini Urban and others since 1999.
Spot Details
Address
Radetzkybrücke, Graz, Austria
Directions
Access via "Murpromenade". Parking spots are located before and after the bridge on both banks.
River
Nearest City
Nearest Surf Shops
Surf Service Graz
Blue Tomato Graz
GPS Coords
Latitude: 47.0660744
Longitude: 15.4350405
Wave Details
Conditions
Surfable water levels 445-540cm.
Characteristics
Dangers
Rope entry difficult at low (fin damage) and high (body injury) water levels.
Rocks close to the surface right behind the wave near the river banks.
Tips
Ask locals for help (murbreak – a surfing federation in Graz).
Bring tea and spirits.
Current Conditions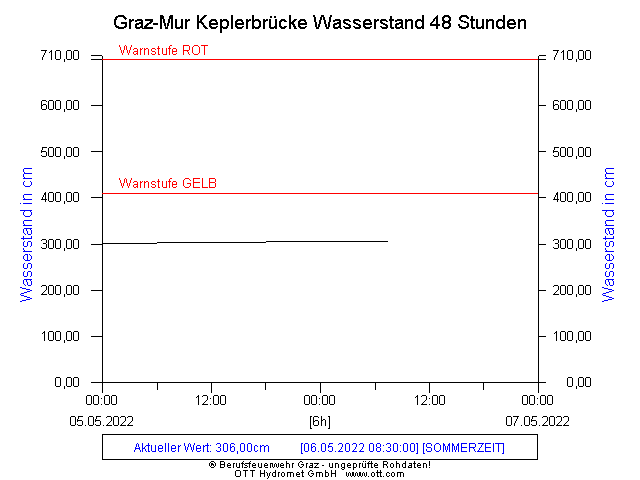 Graz Weather
Today
Wednesday

Snow

1°/-2°

Snow

2°/-3°