Communities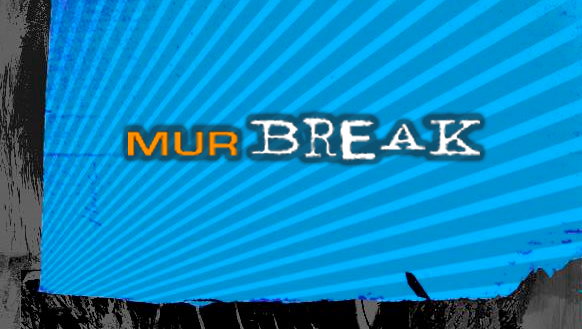 Published on June 4th, 2013 | by TomK
Photo by murbreak.at | 
0
Murbreak
Murbreak is a local surf federation in Graz / Austria founded in 1999 by Peter Bartl, Reini Urban and other local surfers. There are approximately 100 members at the moment. Paying members also get discount rates at one of the two local surf shops in Graz.
Protecting River Waves in Graz
Because of a planned hydro power plant near the city of Graz the main wave "Radetzky" and possibly also the "Hauptbrücke" and "Bowl" waves may disappear after the year 2015. Murbreak is in negotiation with the local energy company in order to get a replacement wave if the power station will be built. Whether it will be built or not is a steady debate here in the city of Graz and will be decided soon.
Murbreak's Objectives
Maintaining surfable waves in Graz.
Point of contact for people interested in surfing the river.
Events, gatherings and contests.
The Board as of 2013
Paul Sorger
Wolfgang Taucher
Peter Bartl
Get in Touch
Website: murbreak.at