Spots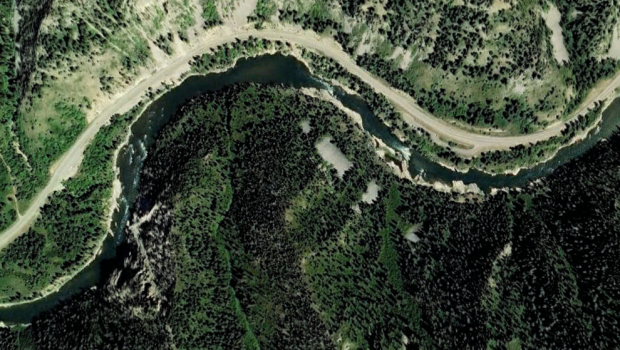 Published on December 20th, 2017 | by RB Team
0
California Curler
California Curler is a river surf spot near the city of Alpine in Wyoming. California Curler,
Lunch Counter and Big Kahuna are a bunch of river surf spots on the snake river in Wyoming, near the border to Idaho.
Spot Details
Address
Snake River, Alpine, Wyoming, United States
Directions
The spot is located at the bend shortly after Little Red Creek and Red Creek flow into the snake river.
River
Nearest City
Nearest Surf Shops
GPS Coords
Latitude: 43.19515534
Longitude: -110.92476974
Wave Details
Conditions
This wave is best surfed at around 5000 cfs.
This wave can be surfed from 4,000 to 15,000 cfs.
Characteristics
A waist high slightly tubing hard left. At higher water this feature washes out a little. But at medium to lower flows this lateral wave off of the left bank creates a nice wave that looks much like an ocean wave curling at the top.
Dangers
Try not to stay in the way of rafters or kayakers.
Tips
A rope could be helpful sometimes.
Current Conditions
Alpine WY Weather
Today
Thursday

Partly Cloudy

-7°/-21°

Partly Cloudy

-6°/-20°
More about California Curler