Spots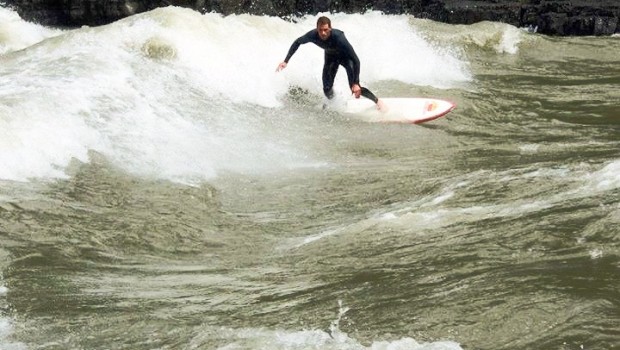 Published on January 6th, 2018 | by RB Team
Photo by Ian Stokes | 
0
Lunch Counter
Lunch Counter is one of the most famous rapids on the Snake River. Lunch Counter Wave is located somewhere near Alpine in Wyoming, parallel to the US Highway 89, south of Jackson. California Curler, Lunch Counter and Big Kahuna are river surf spots on this river. There is also a smaller and hard to surf wave right behind Lunch Counter, called "Juice Box".
Spot Details
Address
Snake River, Alpine, Wyoming, United States
Directions
The spot is located after a bend where Little Red Creek and Red Creek flow into the snake river. You can scout this on the left side of the river if you are above Big Kahuna.
Parking: Park your car at the Lunch Counter/Kahuna Overlook and then take the trail to the Lunch Counter Wave.
River
Nearest City
Nearest Surf Shops
GPS Coords
Latitude: 43.196479
Longitude: -110.91863394
Wave Details
Conditions
This wave is best surfed from 9,000 to 13,000 cfs.
This wave can be surfed from 2,000 to 22,000 cfs.
Characteristics
At high water this is probably the best wave on the river. Surfing is possible at any levels for kayakers.
At 16,000 cfs this wave can be as high as 10ft, normally 4-5ft.
Dangers
Beware of tourist rafters floating down the river frequently.
Tips
Expect some lateral waves that bounce off the walls.
Above 12,000 cfs a long board is recommended.
Current Conditions
Alpine WY Weather
Today
Thursday

Partly Cloudy

-7°/-21°

Partly Cloudy

-6°/-20°