Spots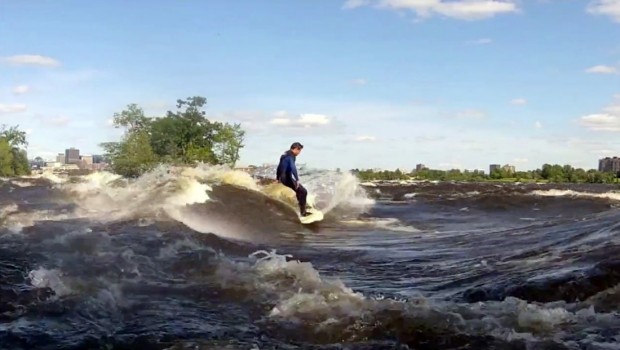 Published on January 4th, 2016 | by RB Team
Photo by ON45012 via Vimeo | 
0
Sewer Wave
Fun wave when the river water is high. Watch out for rocks. This spot has a perfect rope hook up for those who want to tow in. It is possible to paddle in at lower water levels but at higher a rope is necessary.

Spot Details
Country: CanadaNearest town/city: Gatineau / OttawaRiver: Ottawa RiverAddress: Gatineau, QuebecDirections: Rue Bégin a HullNearest Surfshops: : Surf Side OttawaLatitude: 45.417278855680884Longitude: -75.74463741723139

Wave Details
Characteristics
Pretty fun wave at higher flows.
Conditions
Best between 58.4m and 58.9m on the Britannia gauge.
Dangers
Shallow so watch out for rocks.
River Gauge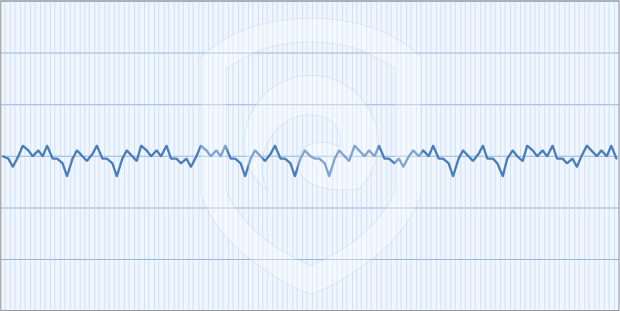 Gatineau / Ottawa Weather Forecast
Monday
Tuesday
Wednesday

Chance of a Thunderstorm

27°/23°

Chance of Rain

29°/23°

Partly Cloudy

30°/23°
Spot Location
Sewer Wave Videos
Surfing Sewer Wave in Gatineau
Ottawa River Surfing Sewer Wave
You know more about Sewer Wave?